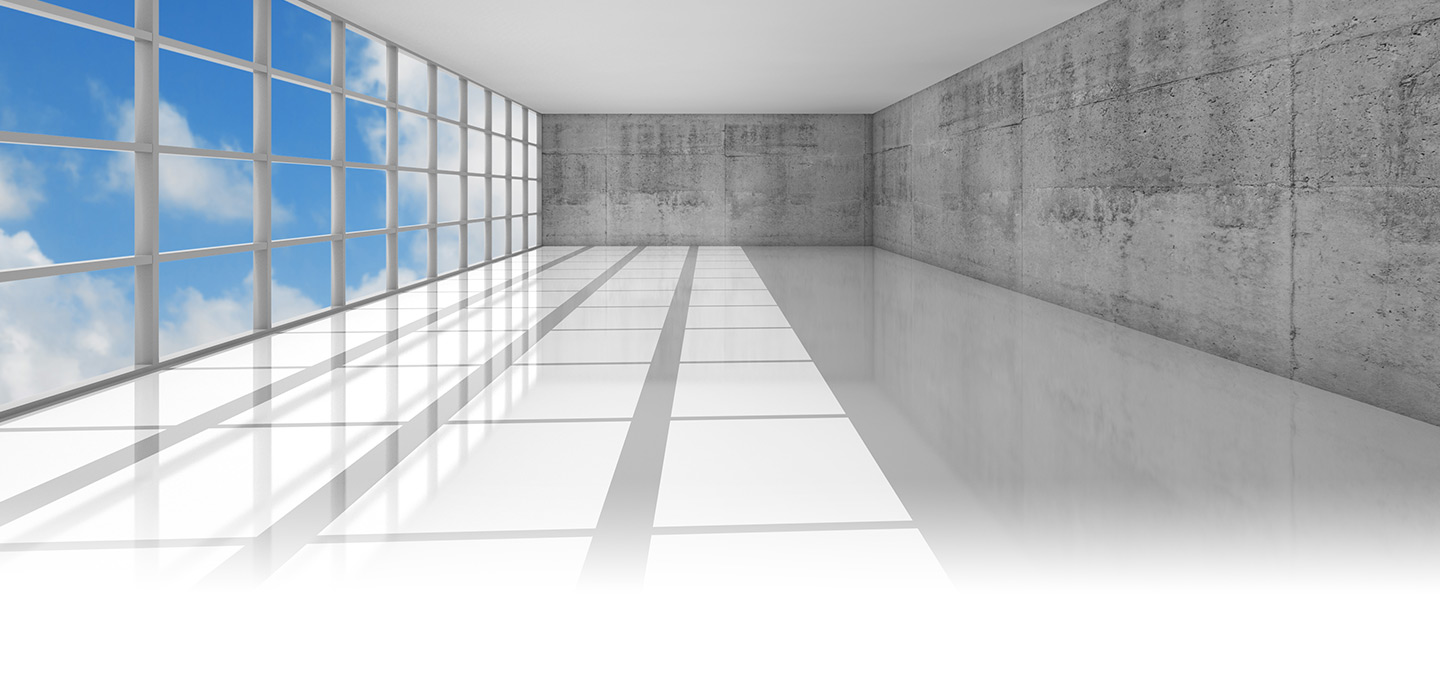 2016 Volkswagen Jetta
15.7 feet
2016 Volkswagen Jetta
Manual or Automatic
2016 Volkswagen Jetta
184 lb.ft.
2016 Ford Focus
146 lb.ft.
2016 Volkswagen Jetta vs 2016 Ford Focus
If you're in the market for a new compact sedan, it can be difficult to know where to begin. Every vehicle offers a wide range of standard and optional features, and all of that translates into a lot of data to sort through. To help with this, we've compiled a comparison of the main features on the 2016 Volkswagen Jetta and the 2016 Ford Focus to make it easy for you to see how the two stack up.
Advantages of the 2016 Volkswagen Jetta
Which car is more powerful?
The Volkswagen Jetta provides a more powerful and smooth driving experience thanks to its 184 pound/feet of torque compared to 146 pound/feet of torque from the Ford Focus. This is complemented by the Volkswagen Jetta's four-corner independent suspension with MacPherson struts in front.
---
Who has more space?
Regarding passenger space, the Volkswagen Jetta comes out on top with more space with 55.2 inches of rear shoulder room, while the Ford Focus only offers 52.6. There's also a lot more space for cargo in the Volkswagen Jetta thanks to the 15.7 cubic feet of trunk space. On the other hand, the Focus only offers 13.2 cubic feet of cargo space in the trunk.  
---
Which car is more efficient?
Although the 2016 Volkswagen Jetta is a few bucks more than the Focus, the considerable advantage in EPA-estimated MPG of 40 versus the 36 MPG provided by will save you much more over time. That impressive fuel efficiency, coupled with the larger fuel tank on the 2016 Volkswagen Jetta, lets you stay on the road for even longer.
---
[1] Based on 2016 EPA mileage ratings. Use for comparison purposes only. Your mileage will vary depending on how you drive and maintain your vehicle, driving conditions and other factors.