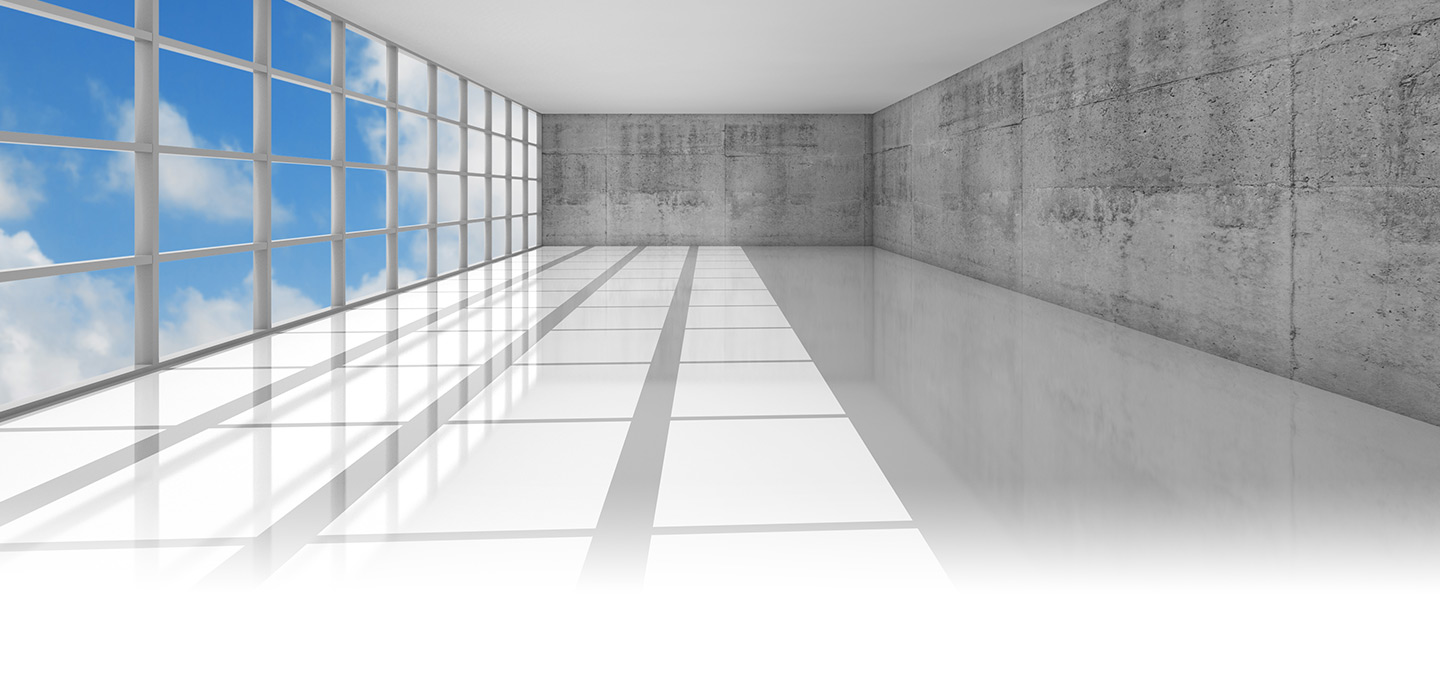 2016 Volkswagen Golf
8-way partial power
2016 Mazda3 5-door
6-way manual
2016 Volkswagen Golf vs 2016 Mazda3 5-door
For city driving, a compact hatchback provides agility through heavy traffic while delivering on mileage for long highway journeys. Sometimes called the fifth door, the liftgate in the back makes for easier loading and unloading of bulky cargo. When you're shopping for this class of vehicle, both the 2016 Volkswagen Golf and the 2016 Mazda3 5-door can come up as options. Comparing their differences side by side helps you decide which one to pick.
Advantages of the 2016 Volkswagen Golf
Which car performs better?
The turbocharged and intercooled 1.8-liter Direct Injection inline-four of the 2016 Volkswagen Golf provides better performance with 170 horsepower at 4,500 RPM and 184 lb.-ft. of torque at 4,500 RPM. Compare this to the 155 horsepower at 6,000 RPM and 150 lb.-ft. of torque at 4,000 RPM generated by the engine of the 2016 Mazda3 5-door. The standard anti-lock braking system on all four wheels of the Golf ensures solid stops through electronic brake pressure distribution, which delivers the right amount of power to each wheel based on road conditions and driving style.
---
Who has more features?
To keep riders entertained, the AM/FM/HD Radio™ and CD player of the Volkswagen output their audio on eight speakers versus the six speakers of the Mazda3. A three-month trial subscription to SiriusXM® Satellite Radio can reveal if the 130 channels of sports, news, and entertainment is worth a longer commitment. You can easily stream audio from compatible devices through wireless Bluetooth® technology. Check what's happening behind your car without straining your neck using the standard Rearview Camera System.
---
Which car has more space?
When you need to carry sports equipment or office supplies, the Golf provides 22.8 cubic feet of volume compared to the 20.2 cu. ft. in the Mazda3. You get additional storage in the compartment of the front center armrest or with the drawer under the driver seat. Customize your seating position more conveniently with eight partial power adjustments compared to the six manual adjustments of the competition.
---